During the past four years, life in Haiti has been far from normal. Disruption of basic needs such as public education, clean drinking water, proper nutrition, sanitation, and women's health measures have been adversely affected. Political unrest, COVID, a 2021 presidential assassination and other civil and financial setbacks have rocked this already-struggling island country.
Yet, in the midst of this turmoil, support through Central's Mission team has helped create new opportunities for the people of Haiti.  With the opening of the Soaring Unlimited Women's Health and Birthing Center in January 2023, patients who come are now able to give birth with expert care and support from highly trained midwifery staff, as well as receive a comprehensive array of women's and children's health services. The  "continuum of care" includes programming from feminine hygiene support that helps keep teenage girls in school, to prenatal pregnancy care, to postpartum follow-up, to infant and child health and developmental assessments, to family planning services.  Soaring has also been providing classes for local traditional birth attendants to enhance their skills, and as a team, has welcomed over 50 new healthy babies into the community since January!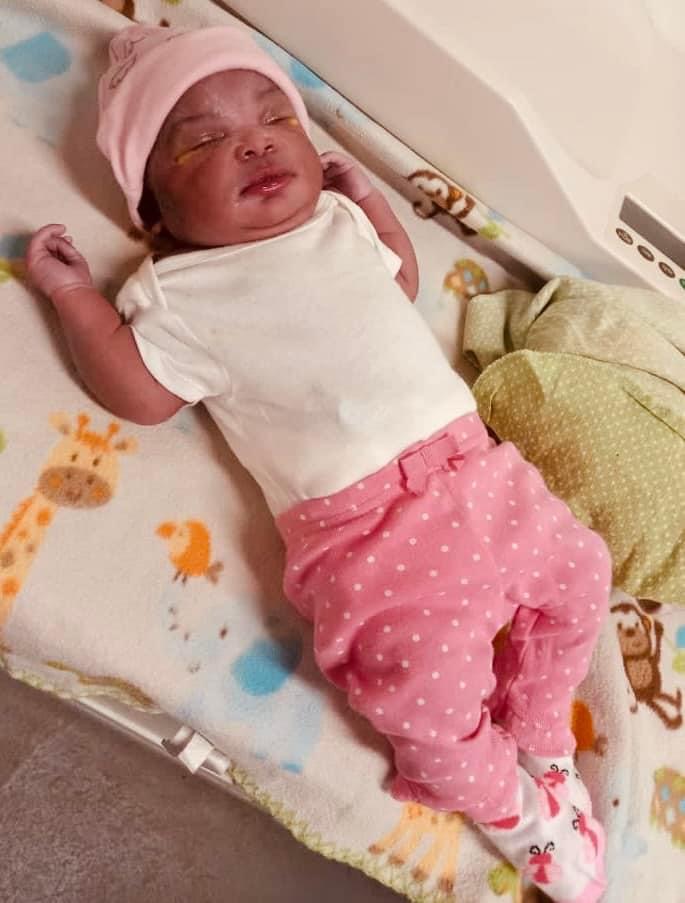 In addition, The Soaring Unlimited team established an education and training committee to re-evaluate and expand the School Sponsorship Program that was originally launched 30 years ago. This initiative has now become a greater priority since the turmoil in Haiti has stymied school schedules. School classes have been disrupted, and over the past four years students have missed nearly eight months of classroom instruction.
The upcoming school year is scheduled to begin the first week of September, and prayers are requested in hopes that further disruptions will not arise. 
Financial contributions through Central's Mission Team will support the many efforts and commitments you have made for ongoing involvement in the overall well-being of the people in Haiti, including continued support of the Women's Health Clinic and educational scholarships for students of all ages.
Annual Cost of Education for Families in Haiti:
$250/elementary student
$400/secondary student
$1,250-$1,500/ college student
These annual amounts include tuition, books and uniforms for students. College/University costs vary with the student's chosen school.