Sing A New Church into Being with Pastor Linda Stephan
Every once in a while, I take a risk and I sing out a few lines in the middle of the sermon. I never really know ahead of time if I'll have the courage to sing, or if I'll just end up speaking the words. But I'm never sorry when I let go of my fears and embrace the moment and truly sing. So you can imagine how emotional I was to learn a few weeks ago that a pianist in our midst has been teaching herself organ so that she can help us continue the passionate worship of our traditional service here at Central Church! Would you believe another organist, accomplished and experienced, is driving from Grand Rapids to help us lift our voices in song?! I'm guessing more than a few of us are interested in hearing more of their stories. We'll start with our newest musicians first.
Barbara Slagel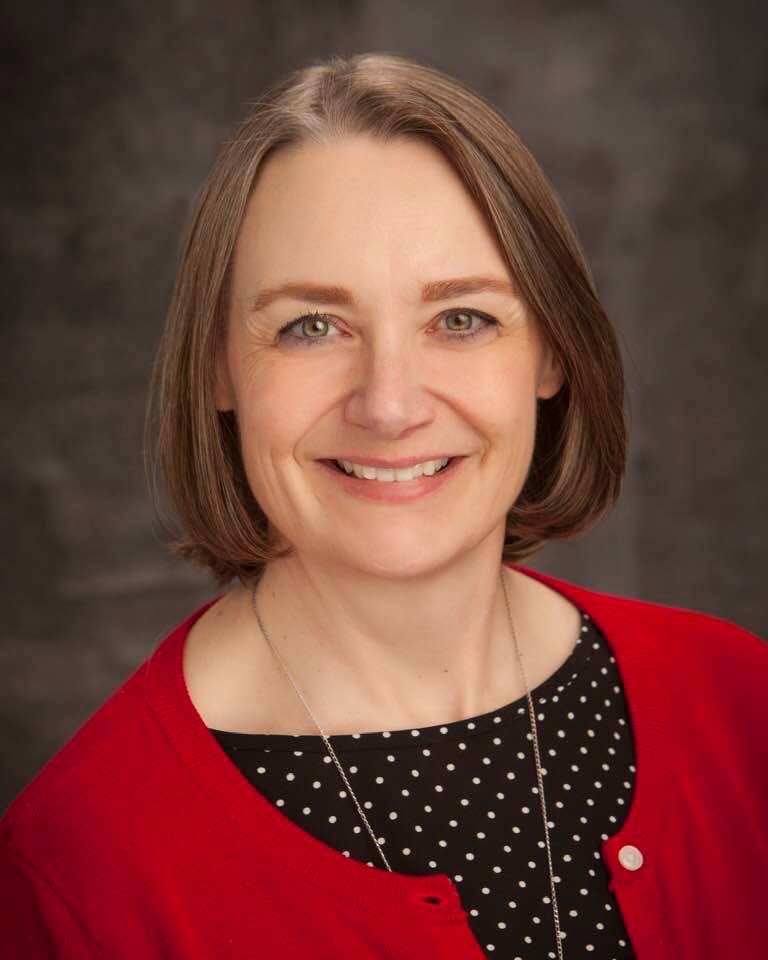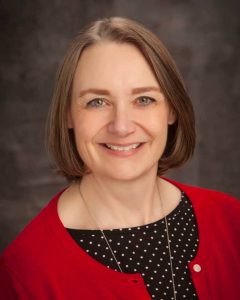 Barb is an accomplished pianist who worships at Central. Would you believe she heard our need and is learning organ just to help us to worship?!?! Here's more:
Main instrument: Piano. I also play guitar, French horn, and trumpet. I taught band and orchestra, so I can play a little bit of everything.
How long have you played organ? Let's see, counting this Sunday, four weeks! I do have an antique pump organ at home, but that isn't exactly the same thing. I've played piano for over half a century.
Musical highlights: I grew up in a musical family, and so making music has been a part of my life as long as I can remember. I've done shows, musicals, concerts, jazz bands, and led students. Making music is a unifying experience and I love to make music with others. Each experience has been wonderful. But, making music with my family is the very best thing. It is harmony; it is healing; it is joy.
What is special to you about music in worship?  Leading congregational music and worship is the most purposeful thing that I do, and I'm honored every time hoping that something I offer will bring people closer to God. Soli Deo Gloria.
P.S.: Working with Jeff (Cobb) is amazing. I've worked with a lot of other conductors. He's among the best of the best!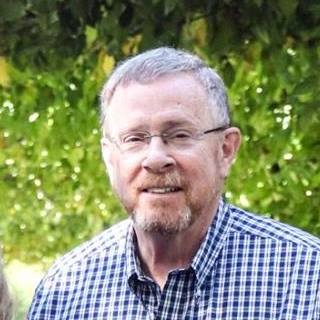 Peter Van Dessel
Any relation to Pastor Joan Van Dessel, you ask? Why yes! Peter is Joan's dad! When he plays for us, he travels from Grand Rapids to do so!
Main instrument: My main instrument is piano. I earned my BMus and MMus in piano performance. Organ was my minor in my undergraduate program. I had two years of lessons.
How long have you played organ? I've played organ since 1970.
Musical highlights: I taught piano and various music courses (history, theory, etc.) at Cornerstone University for 40 years. During most of those years, I was also a church organist, most recently at Calvary Church in Grand Rapids. I've had the honor of performing concertos with a number of ensembles, including The Grand Rapids Symphony. I've also had the privilege of collaborating with some of the finest solo instrumentalists I know.
What is special to you about music in worship?  I can't imagine worship without music! In the Church's infancy, practically all worship was sung, or chanted. Music elevates language, and lifts us all. One of the richest blessings I experience is playing a hymn on a magnificent instrument, like the Central Church organ, and listening to the congregation sing. "Oh, for a thousand tongues to sing…"
Candice Wallace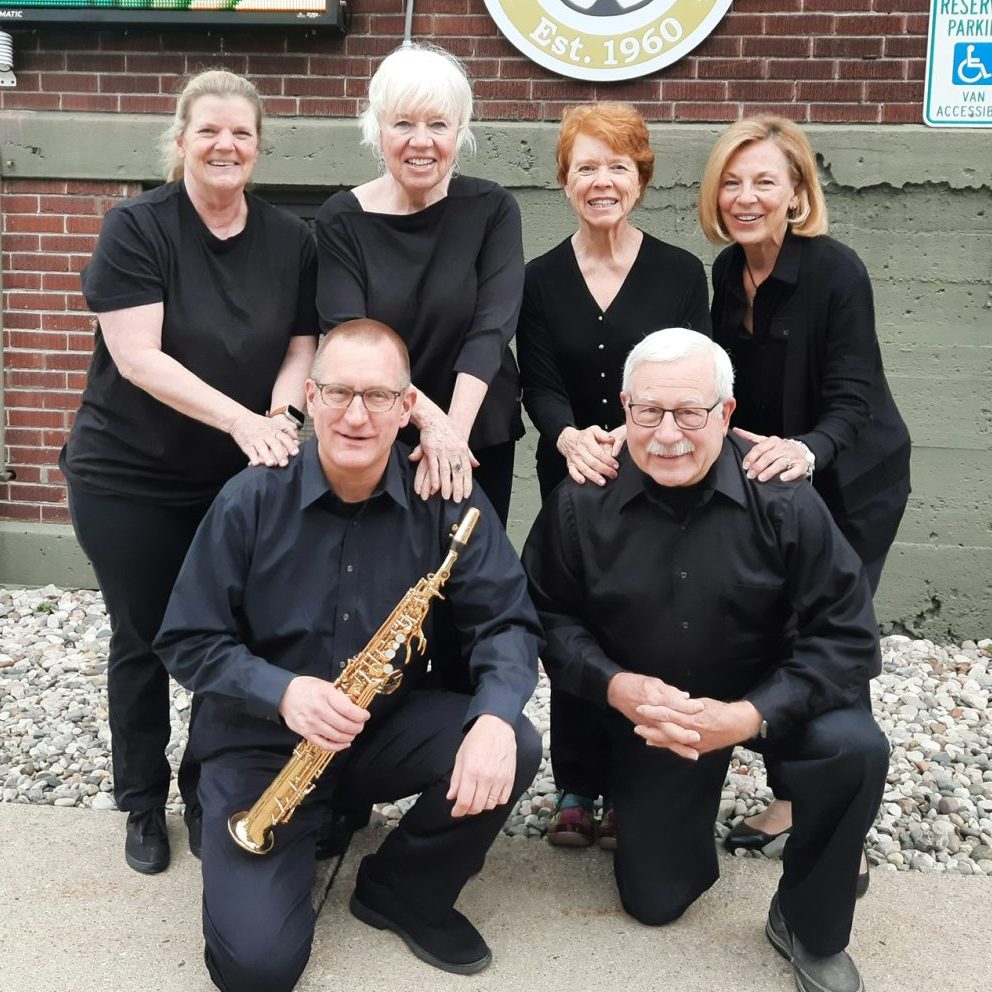 Candice is a long time member of Central, who has done everything from full-scale shows to musical reviews. She has long subbed in on the organ. 
Main instrument: I'm a Jack of all trades and master of none, so my main instrument is whatever I'm using: organ, piano, voice or guitar.
How long have you played organ? I've played the organ since I was 6. I was a featured performer with the Hammond Organ Society in Detroit as early as 8. Organ was my first college degree. Piano is something I started in my teens when we bought one. 
Musical Highlights: I've been a church organist and choir director at several prominent churches in Detroit and Toledo. I became a choir teacher at age 40.  My choirs won many awards and traveled every year to competitions. I also became an emeritus member and  adjudicator for the Michigan School Vocal Association. 
In Traverse City, it's been fun to collaborate with Jeff Cobb and Peter Deneen on many occasions. One of the most fun was the 10 years  Peter, my husband Dick Wallace and I offered Jazzy Christmas to the community. Other highlights: 5 years producing Pure A Cappella and the dramatic musical "Resurrection" here at Central.
Playing the organ again has been a challenge after 30 some years, but I welcome the challenge!
What is special to you about music in worship? Music is the "frosting on the cake" and the glue of worship. It helps your spirit.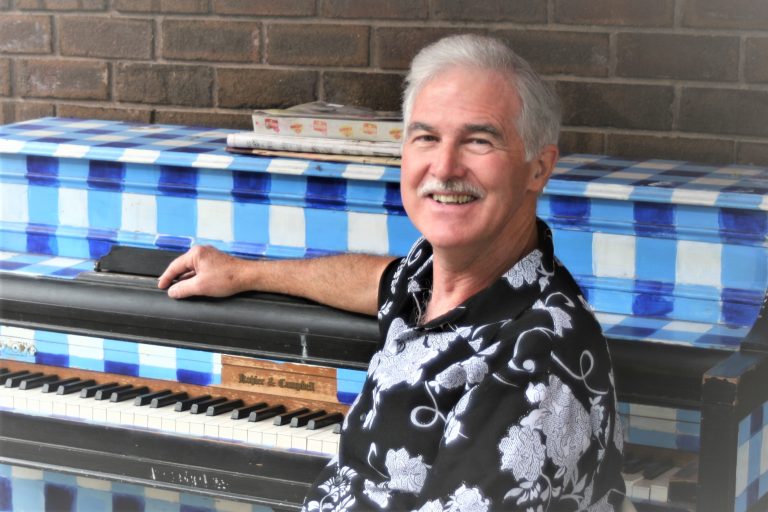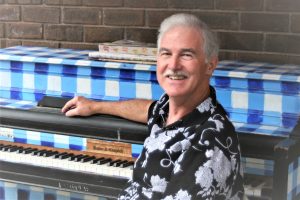 Michael Coonrod
Michael has long been seen at the keys of our piano, and will continue to play on piano, so on his weeks the organ will rest. Michael is a recently retired piano instructor at Interlochen Center for the Arts. 
Main instrument: Piano
How long have you played piano? 70 years – and I'm 73!
Musical Highlights: After an accident where I lost a finger, I performed "Concerto for Left Hand" by American composer Kenji Bunch with the Traverse Symphony Orchestra. The Concerto was written for me. Other highlights: a performance tour in Poland with a performance at the Chopin Academy. I mentored many hundred piano students, encouraging their dreams. 
What is special to you about music in worship? I love accompanying choir members for solos and anthems – always emphasizing the service to God.
As many of us already know, when Tom Bara left for Atlanta last spring, he left a hole at Central and at Interlochen Center for the Arts. We worked together with amazing leaders at Interlochen to recruit together, but in the end Interlochen's need was filled by an organist who already serves another church. It's possible this connection will resume at a later date. For now, we will continue to look for a weekly organist. And I am incredibly emotional about the commitment to talent displayed by the team who will be leading us on a rotating basis. And behind all this recruiting and coordination is, of course, the amazing Jeff Cobb! I hope you enjoyed reading about each of these talented and dedicated folks, and that we all take the time to thank them for sharing their arts as we worship the living God!