The organized unit of United Methodist Women shall be a community of women whose purpose is to know God, experience freedom as whole persons through Jesus Christ, to develop a creative supportive fellowship, and to expand concepts of mission through participation in the global ministries of the church.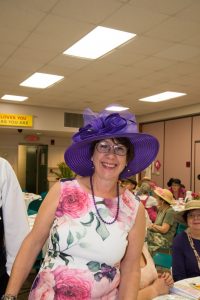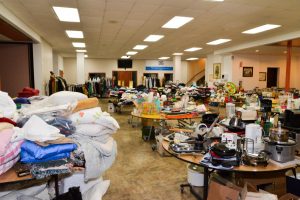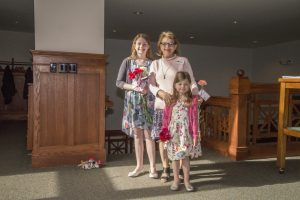 We find connection; we feel love; we see God - together. Join us for the fifth year of Building Better Moms in Traverse City, as we continue to grow, imagine, and embrace motherhood.
MEETS WEEKLY
Wednesday Evenings
6:25- 7:25 p.m.
(September - May)
Need a weekday or workday refresher? Join us for a salad bar lunch, bread, beverages and a mid-day devotional.  Newcomers are always welcome, no RSVP needed!! 
MEETS MONTHLY
First Wednesdays
11:15 devotional
12 noon lunch
This fellowship of older women comes together to share stories and support each other with friendship, care and community.
MEETS MONTHLY
Third Thursdays
1:00 p.m.
United Methodist Women is in local churches and communities around the world because the church cannot make disciples of Christ for the transformation of the world without women organized for mission.  We come together on a local level four times each year to celebrate and recognize those around us who are truly living the UMW Mission in our community, state, nation and world.
MEETS QUARTERLY
February, May, August & December